Danny Naccarato's Copedent
Zumsteel & Mullen E9/B6 Universal Tuning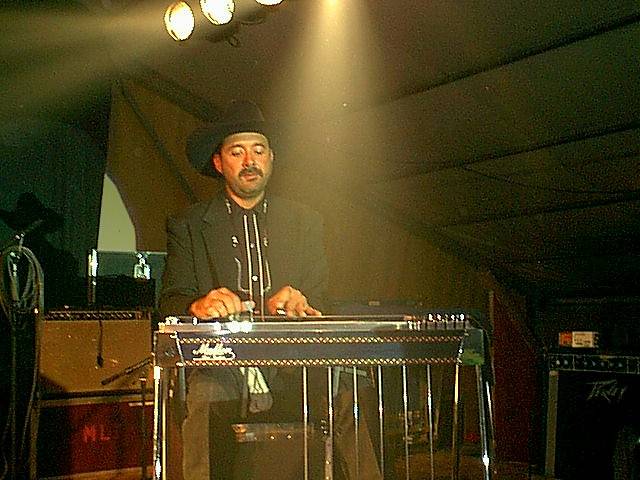 ---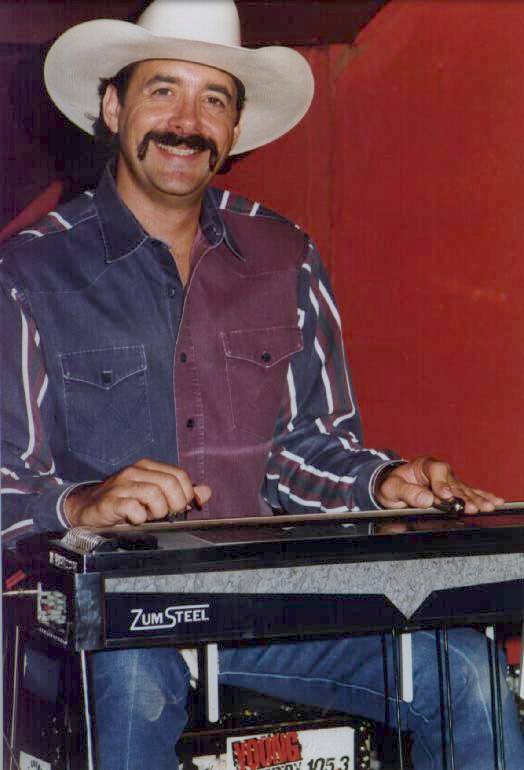 ---

            LKLO  LKL  LKV  LKR   1    2    3    4    5    6   RKL  RKR 
1  .013 F# ____________+G___+G#_______________________+G_________________
2  .015 D# _-C#_____________-D___________________________________________
3  .011 G# ___________________________+A_________________________________
4  .014 E  ________________________________+F#_________________+F___-Eb__
5  .017 B  _______-Bb____________+C#_______+C#____________+C#____________
6  .020 G# ___________________________+A__________________+A#____________
7  .026 F# ____________-E_____________________________-F_________________
8  .030 E  _________________-D_________________________________+F___-Eb__
9  .036 B  ______________________+C#____________+C_______________________
10 .042 G# ___________________________+A_________________________________
11 .054 E  _____________________________________-D# __+F_________________
12 .068 B  _____________________________________-G# __+C#________________  
Having the 2nd string half tone lower together with the first string half tone raise gives some real nice counterpoint stuff. Also, normally you never use one of these 2 strings if you are raising or lowering the other.
You eliminate the C6 Pedal 6 by lowering the 8th string E to D, while simultaneously releasing the E lever, effectly raising the 4th string Eb back to E.
I have found that lowering the B to Bb (5th string) on the LKL, instead of LKV, is more comfortable and works with the 1st pedal much more effectively.
Danny Naccarato, Ft. Worth, Texas danny@jms-sys.com.
Copyright ©2000 by Danny Naccarato